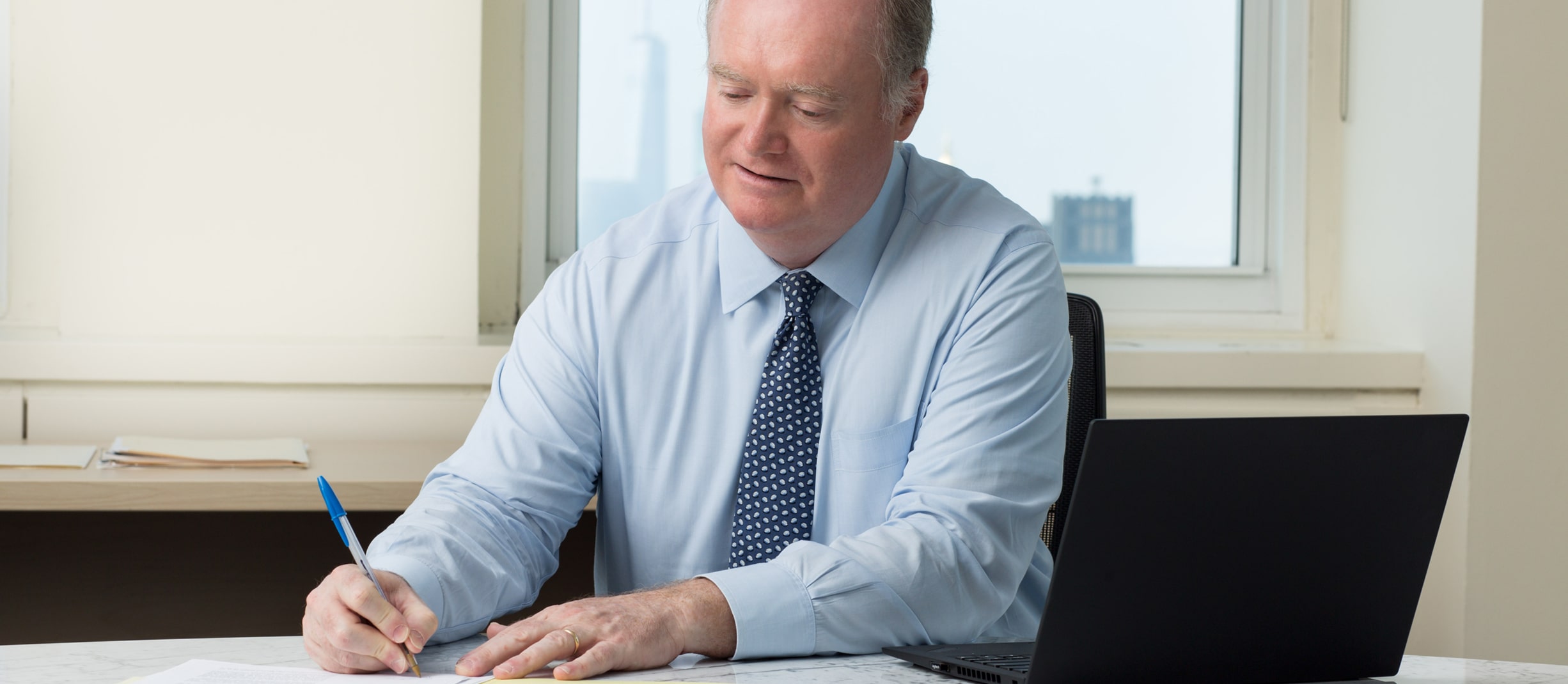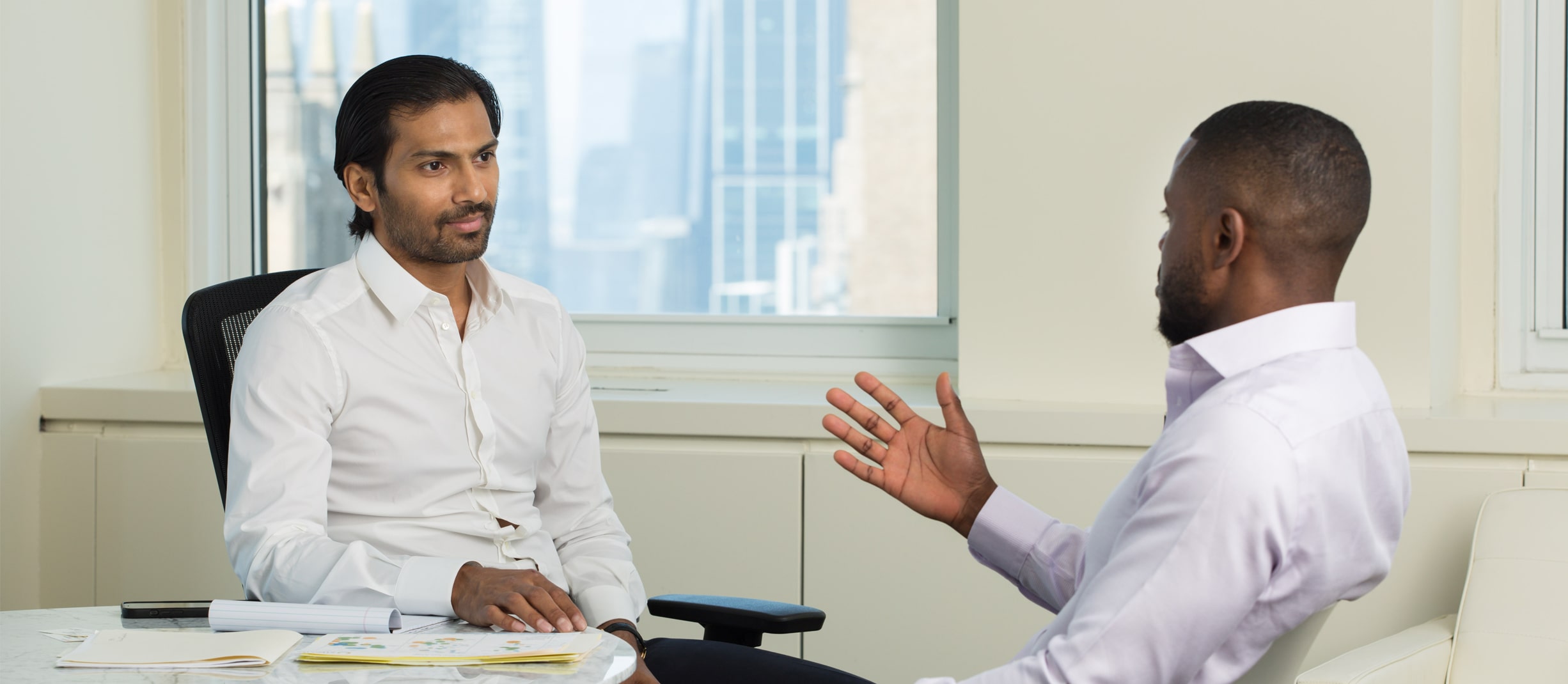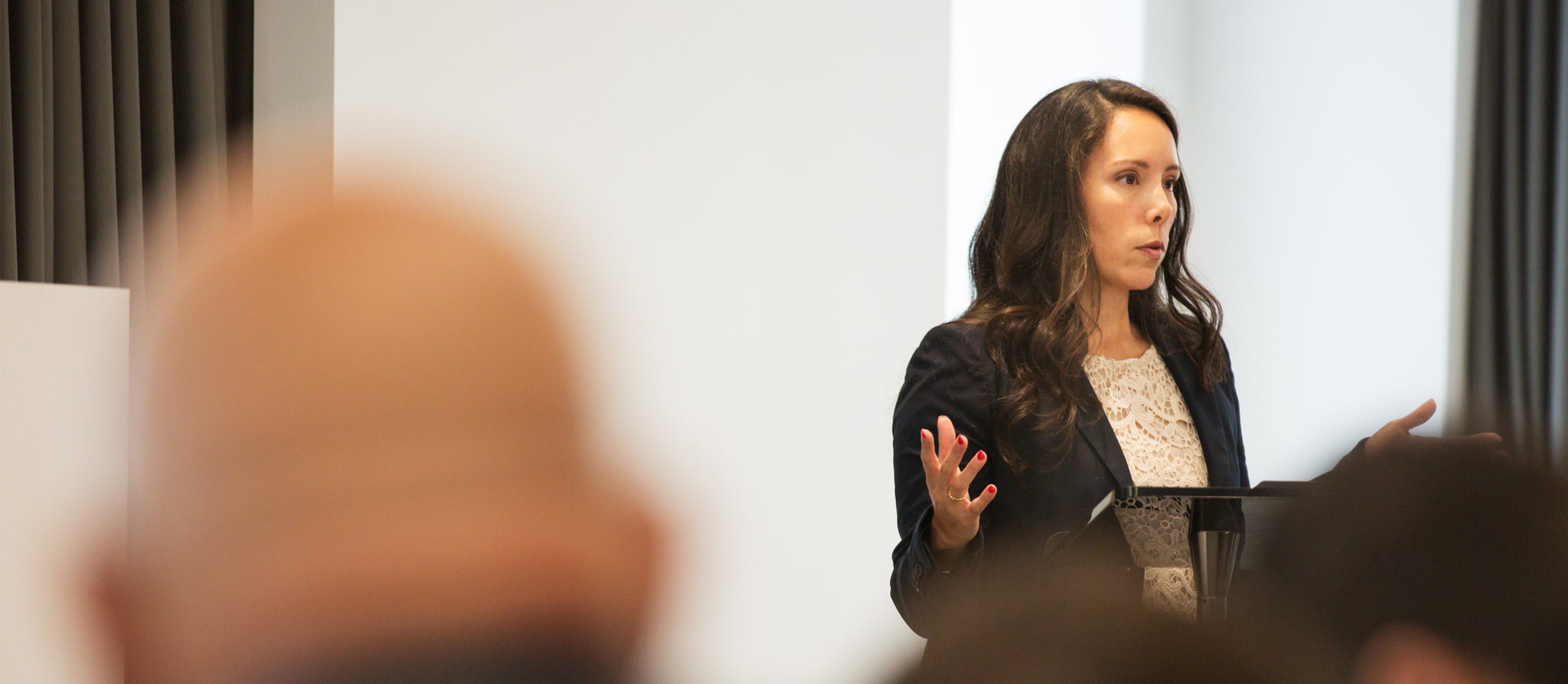 Top of the Capital Structure.
Flexible Structures.
Disciplined Approach.
We stay true to our longstanding credit philosophy which delivers a consistent and time-tested approach to generating value to all stakeholders. A significant percentage of our investment opportunities are derived from add-on investments and repeat transactions through our existing sponsor relationships.
WE INVEST IN THE FOLLOWING TYPES OF TRANSACTIONS:
Change of Control
Growth Capital
Debt Refinancing
Acquisition Financing
Recapitalizations
Aerospace & Defense
Allergy Services
Automotive Components
Automotive Collision & Repair
Building Products
Car Wash Operators
Chemicals
Commercial Services & Supplies
Construction & Engineering
Consulting Services
Consumer Products
Dental
Dermatology
Distribution
Education
Environmental Remediation
Facilities Services
Financial Services
Fitness Operators
Food & Beverage
Healthcare Physician Practices
Healthcare Staffing
Home Health
Household Products
HVAC Services
Insurance Brokerage Services
IT Managed Services
Janitorial Services
Life Science Services
Machinery
Manufacturing
Ophthalmology
Orthodontia
Orthopedics
Outsourced IT Services
Outsourced Pharmaceutical Services
Physical Therapy
Primary Care
Professional Services
Refrigeration Repair Services
Restaurants & Entertainment
Restoration Services
Revenue Cycle Management
Security & Alarm Services
Software Services
Transportation
Urgent Care
Urology
Utilities Services
Veterinary
Warehousing & Logistics
Below are examples of senior credit facilities provided by Deerpath funds
$110,000,000
Senior Secured Term Loan, Revolver & Delayed Draw Term Loan
was provided to support the purchase by a private equity sponsor of a
SITE SANITATION & TEMPORARY INFRASTRUCTURE SERVICES PROVIDER
Sole Lead Arranger & Administrative Agent
$60,500,000
Senior Secured Term Loan, Revolver & Delayed Draw Term Loan
was provided to support the purchase by a private equity sponsor of a
It managed service provider
Sole Lead Arranger & Administrative Agent
$56,000,000
Senior Secured Term Loan & Revolver
was provided to support the purchase by a private equity sponsor of a
Eye care group purchasing organization
Sole Lead Arranger & Administrative Agent
350+ Active Private Equity Relationships in Lower Middle Market
Deerpath Office Locations
New York
Chicago
Los Angeles
Boston
Ft. Lauderdale