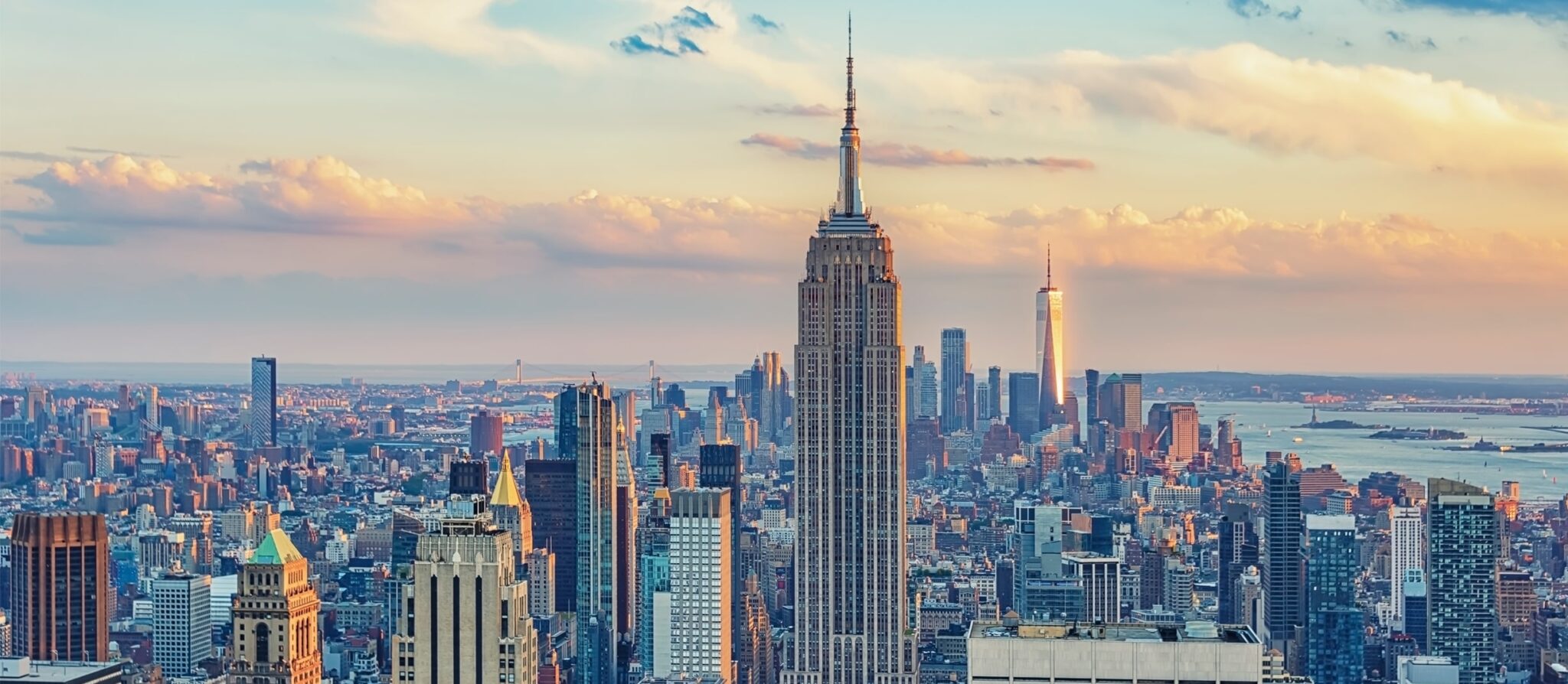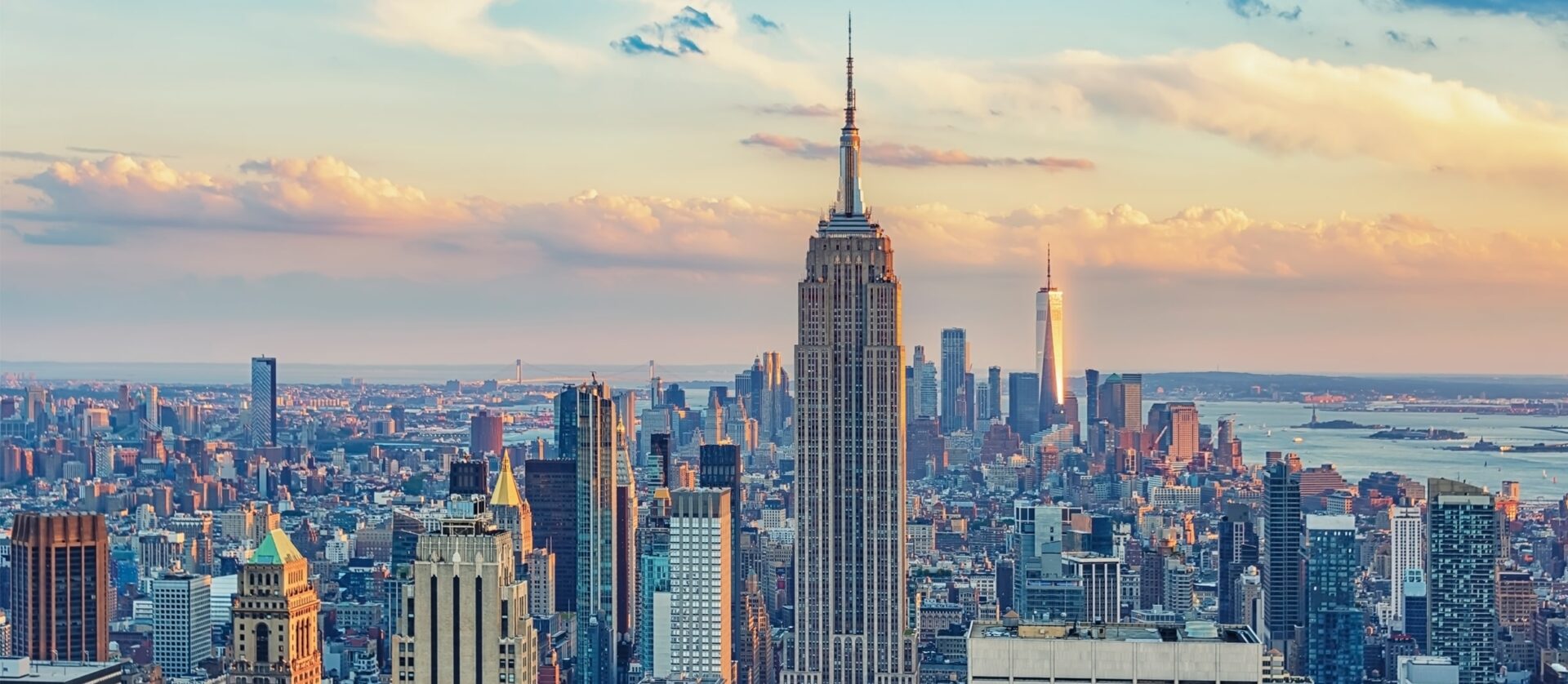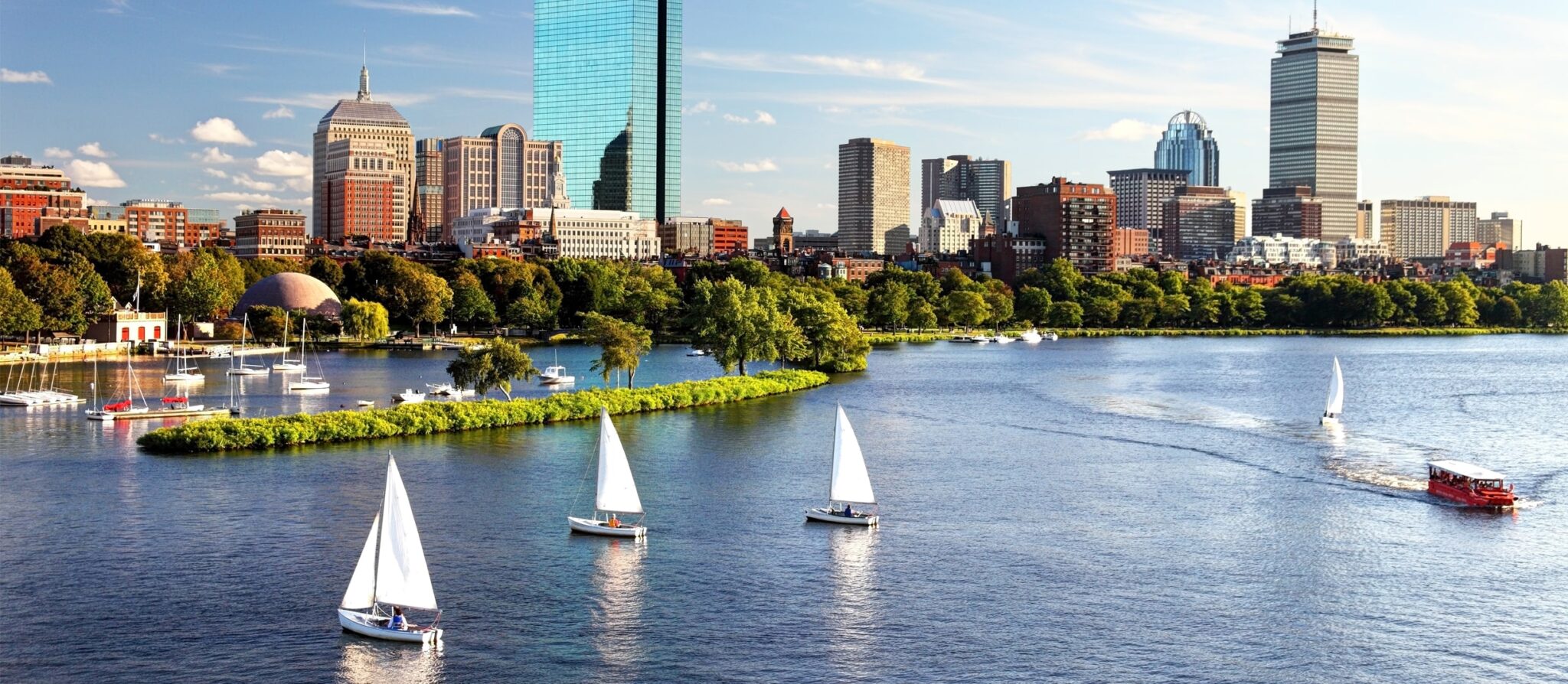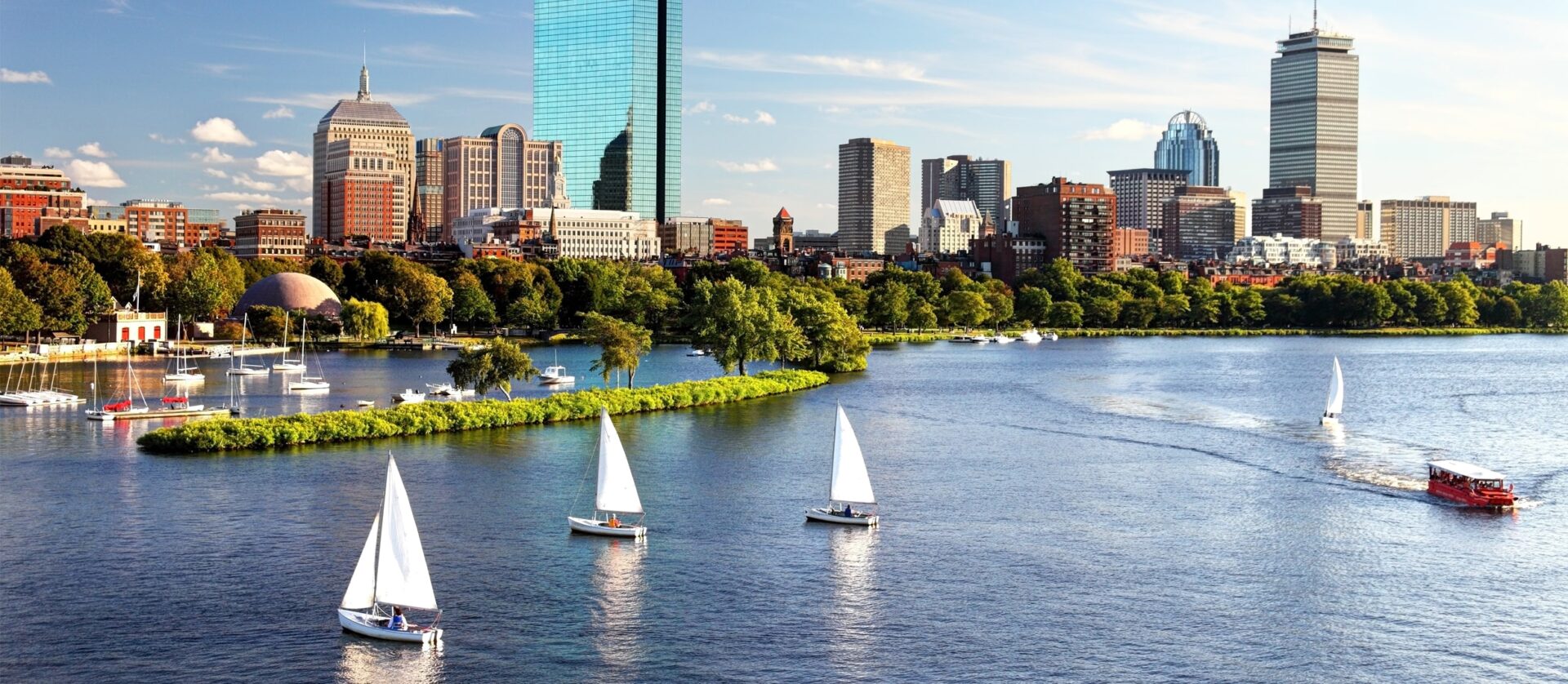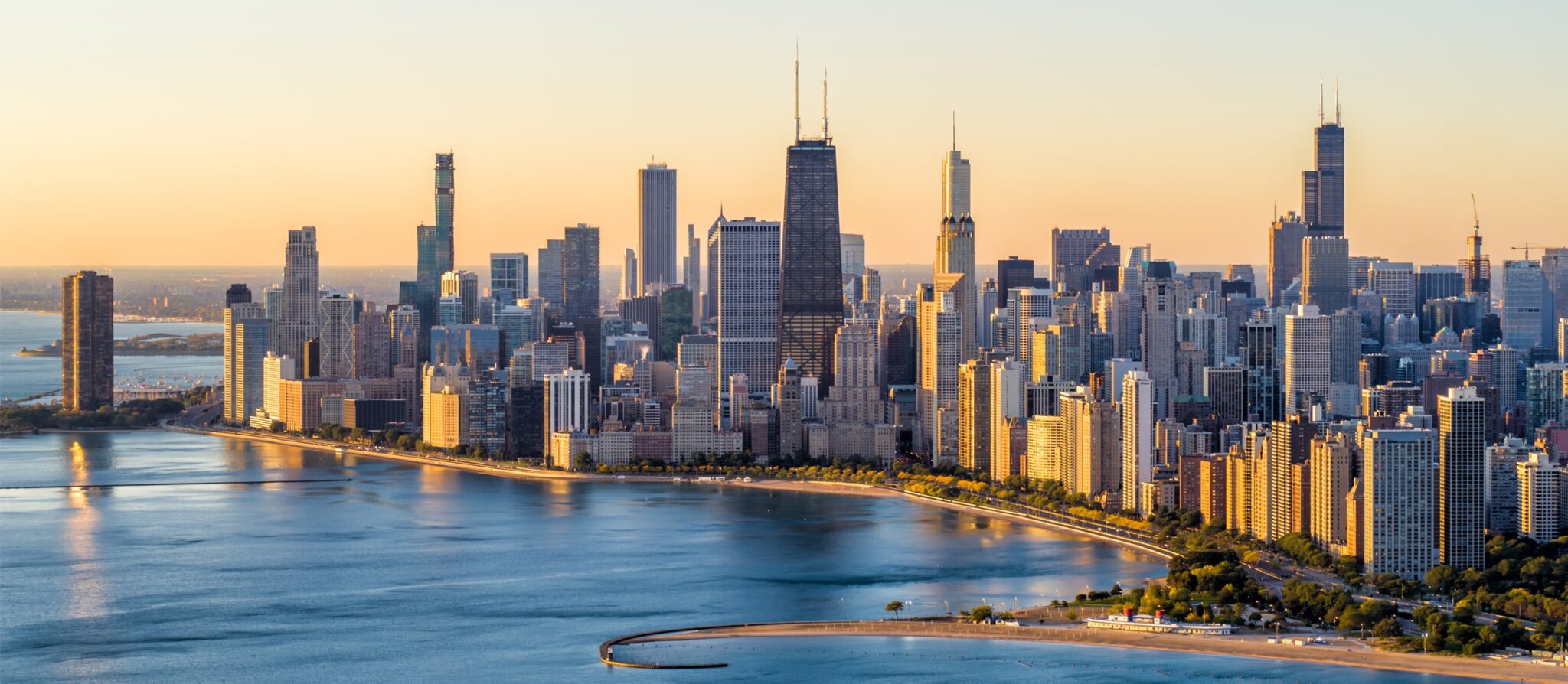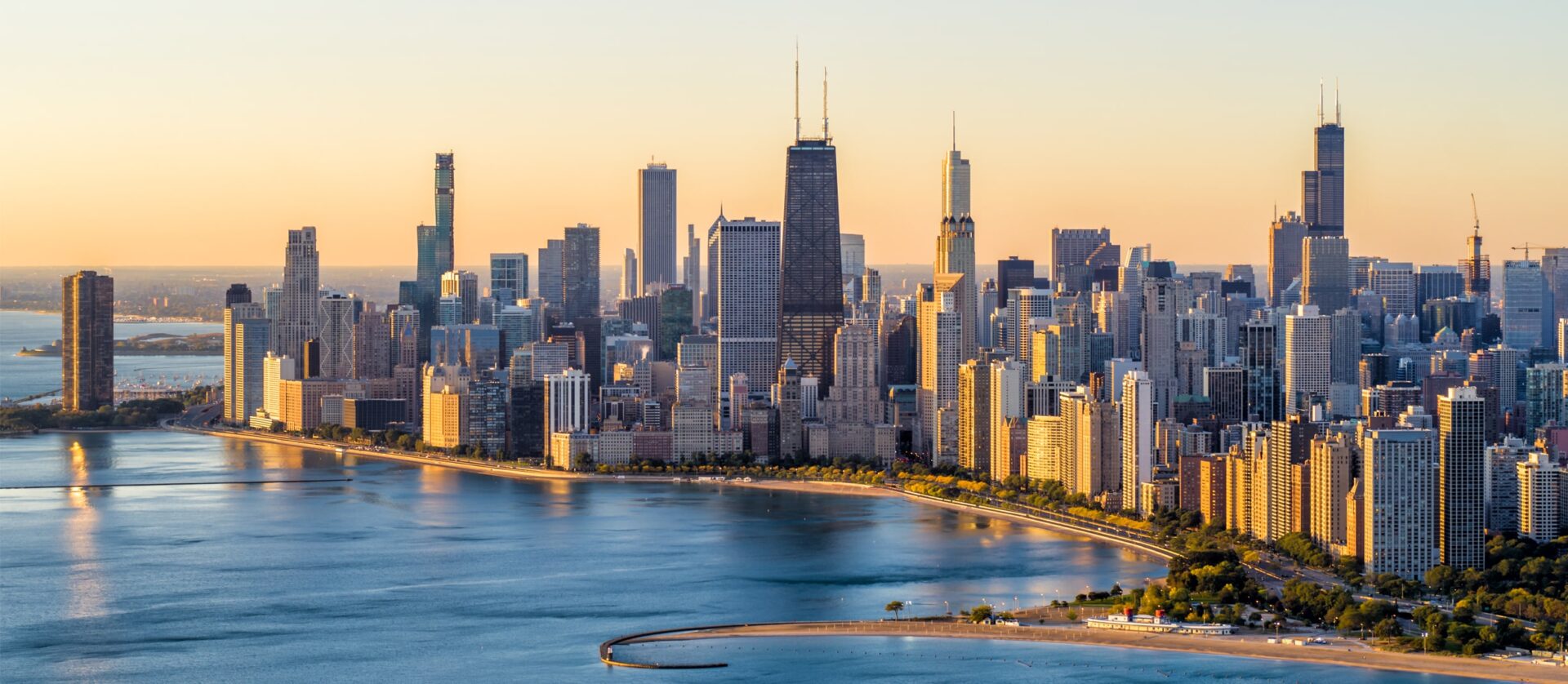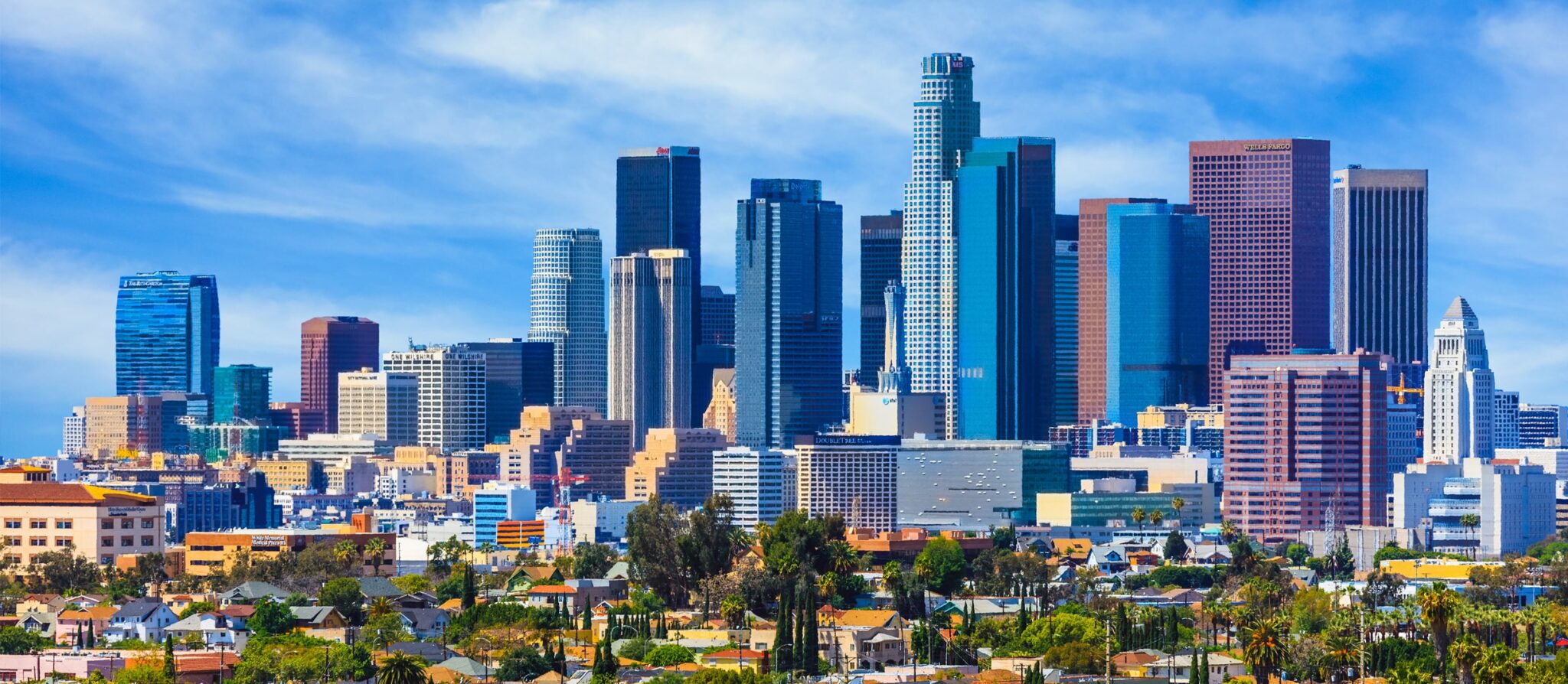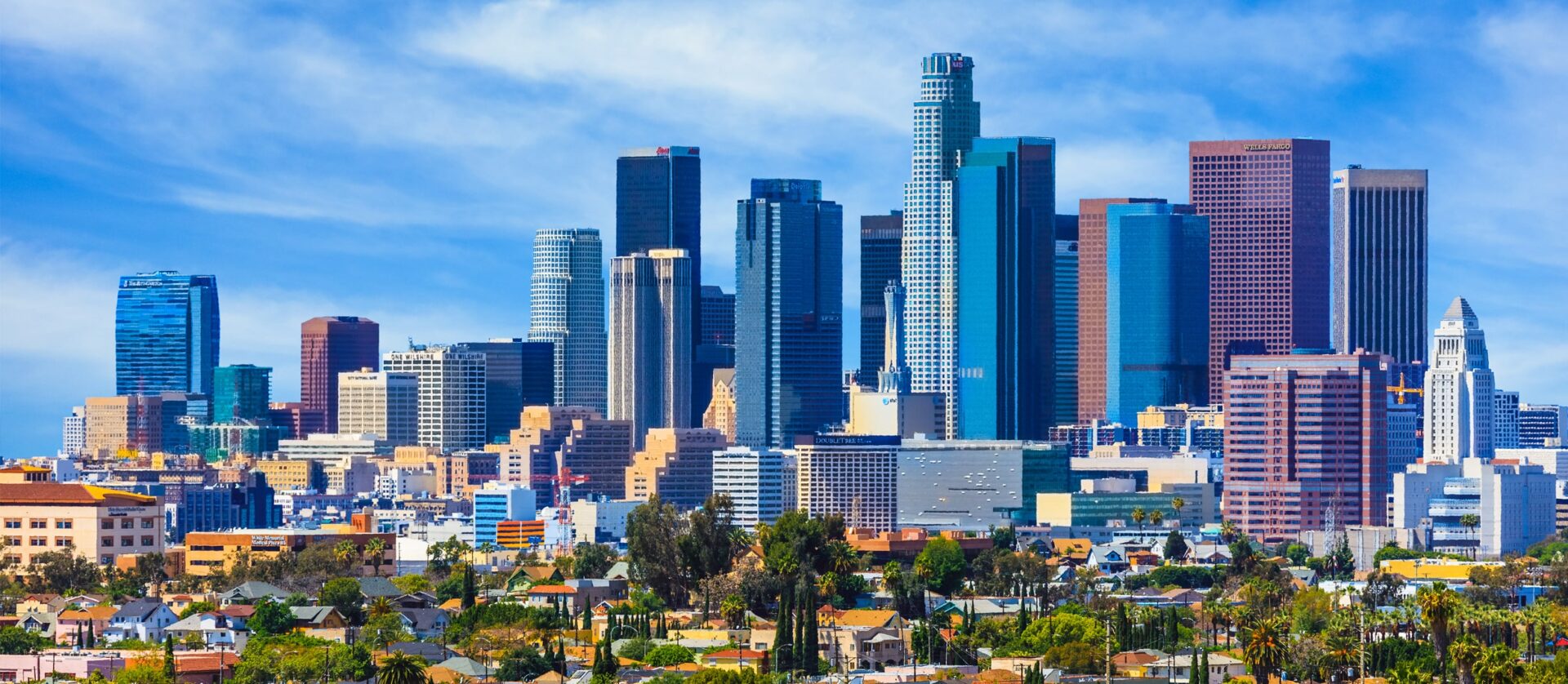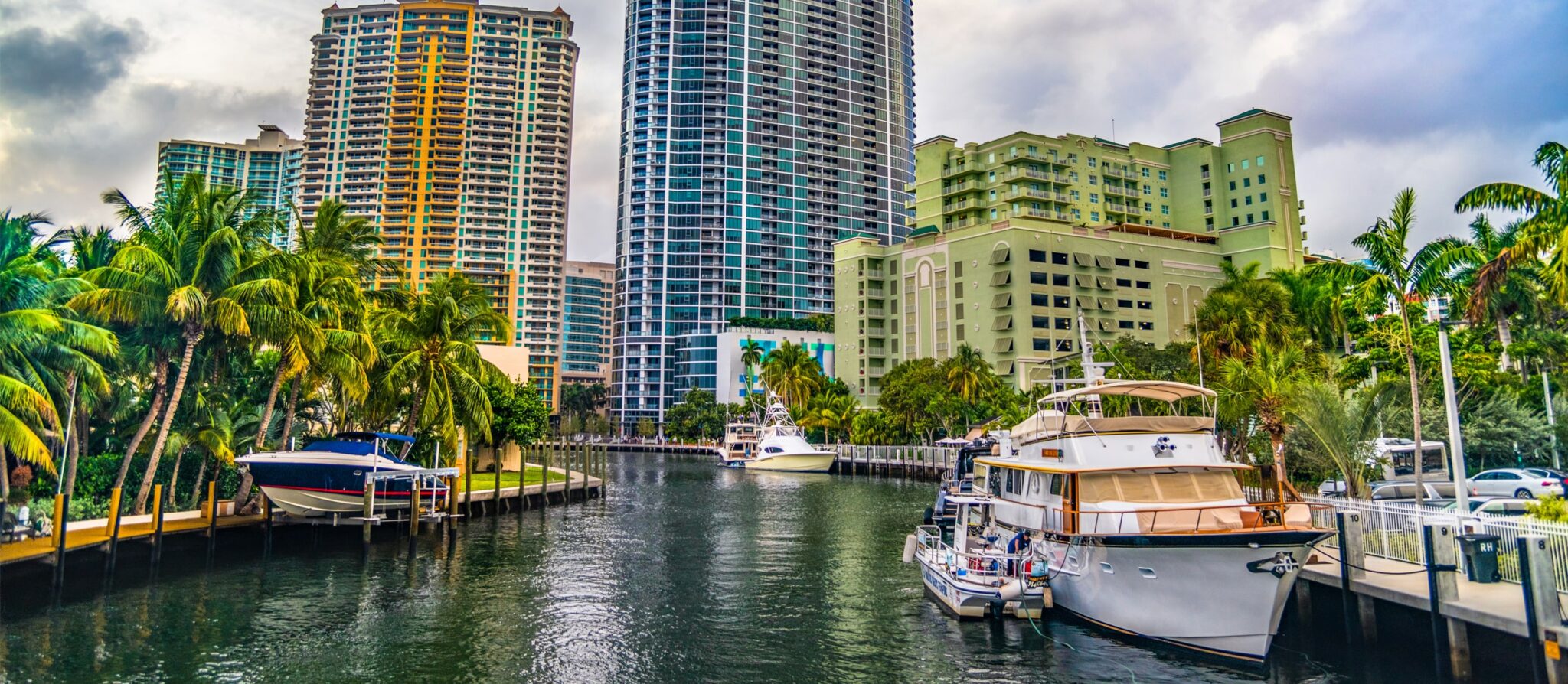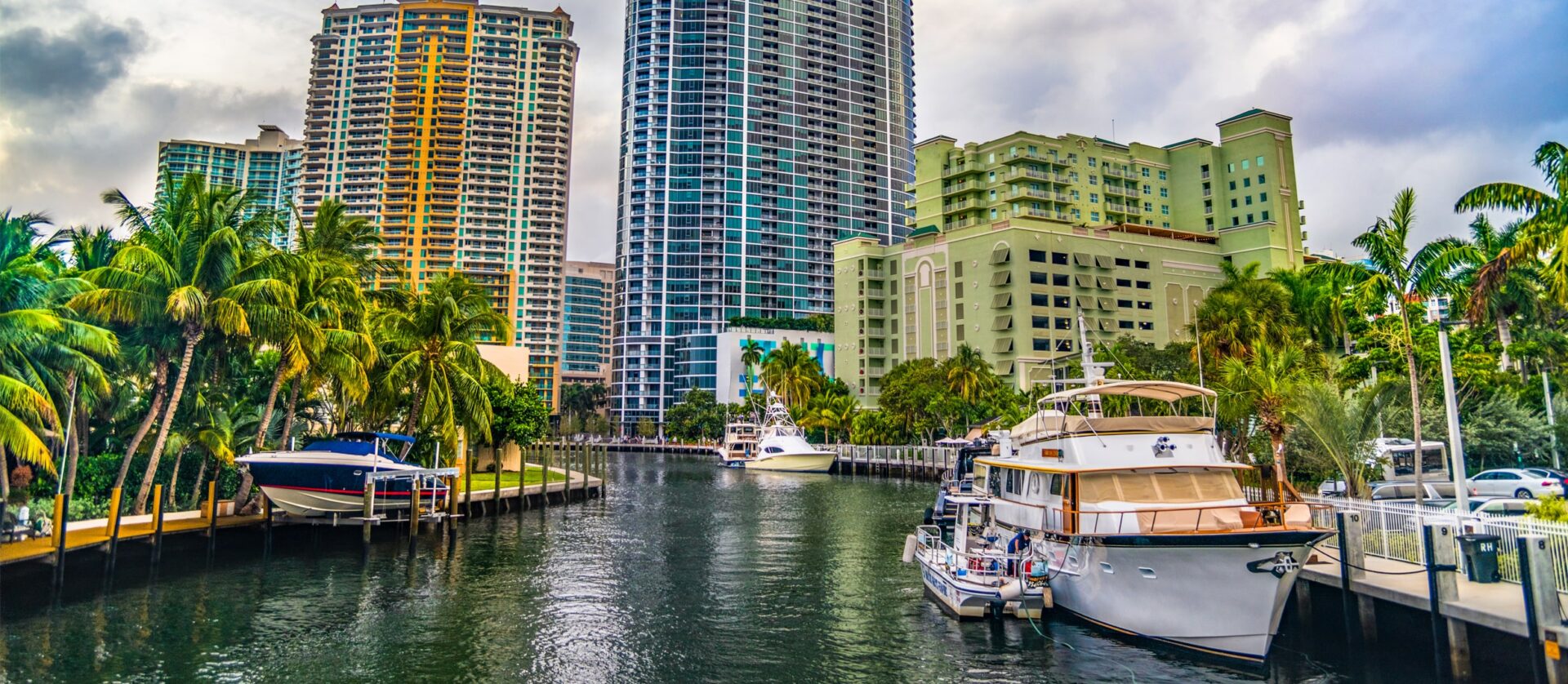 A seasoned, consistent and disciplined financial partner for lower middle market borrowers and their equity owners
Deerpath Capital is a leading provider of cash-flow based senior debt financing to lower middle market companies.
Aerospace & Defense
Allergy Services
Automotive Components
Automotive Collision & Repair
Building Products
Car Wash Operators
Chemicals
Commercial Services & Supplies
Construction & Engineering
Consulting Services
Consumer Products
Dental
Dermatology
Distribution
Education
Environmental Remediation
Facilities Services
Financial Services
Fitness Operators
Food & Beverage
Healthcare Physician Practices
Healthcare Staffing
Home Health
Household Products
HVAC Services
Insurance Brokerage Services
IT Managed Services
Janitorial Services
Life Science Services
Machinery
Manufacturing
Ophthalmology
Orthodontia
Orthopedics
Outsourced IT Services
Outsourced Pharmaceutical Services
Physical Therapy
Primary Care
Professional Services
Refrigeration Repair Services
Restaurants & Entertainment
Restoration Services
Revenue Cycle Management
Security & Alarm Services
Software Services
Transportation
Urgent Care
Urology
Utilities Services
Veterinary
Warehousing & Logistics
Optimizing opportunities
as a scalable partner
Deerpath is a leading direct lender investing capital across a broad range of industries and transaction types. Our experienced team partners primarily with private equity sponsors to provide tailored financing solutions to their growing portfolio companies. With direct and robust origination capabilities across the United States, Deerpath has developed hundreds of longstanding relationships enabling us to respond to the needs of our clients in a timely manner and deliver consistent value to our stakeholders.
Our experienced team has the expertise to solve complex problems with innovative and customized solutions.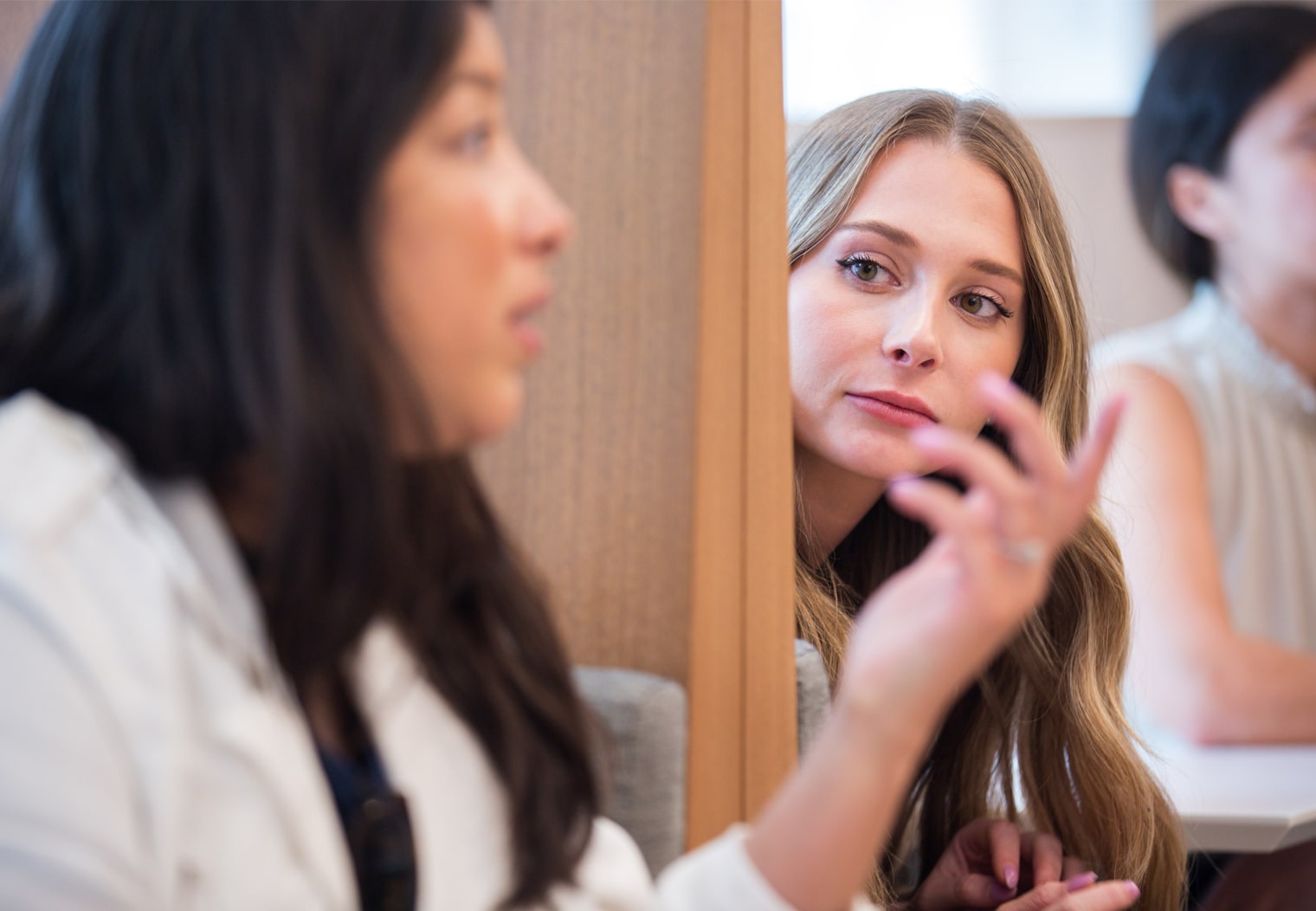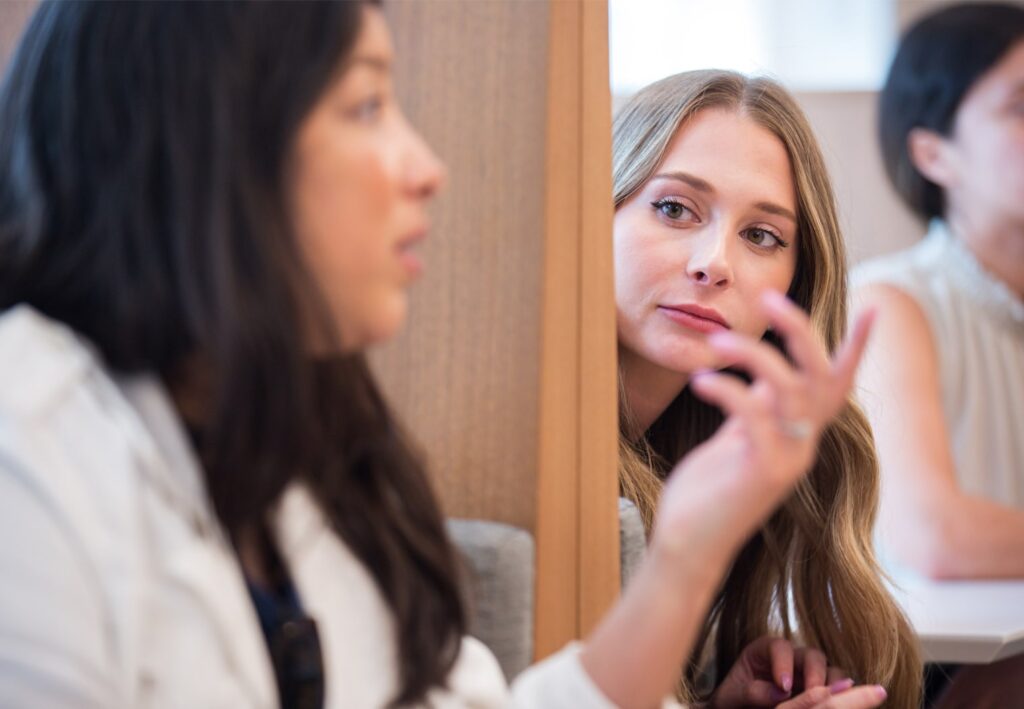 Below are comments from private equity sponsors for whom Deerpath has provided senior debt financing.
Deerpath has emerged as a go-to lender across our portfolio and our first call when we evaluate new platforms.  At every turn, Deerpath has been incredibly supportive of our portfolio companies by facilitating highly accretive debt financed acquisition strategies for a number of our companies. Deerpath is highly consistent in their approach, moving with speed and efficiency in a very user-friendly manner. The flexibility and support provided by Deerpath is unparalleled within the lower middle market and they are the ideal partner for companies looking to scale.
MidOcean Partners
We have partnered with Deerpath on more than a dozen portfolio companies for over a decade. They are highly responsive, move quickly and provide creative, tailored solutions to help us finance growing companies.
The Riverside Company
We have closed multiple transactions with the Deerpath team. They move quickly, are a reliable partner and provide flexible and tailored solutions to the situation.
Nautic Partners