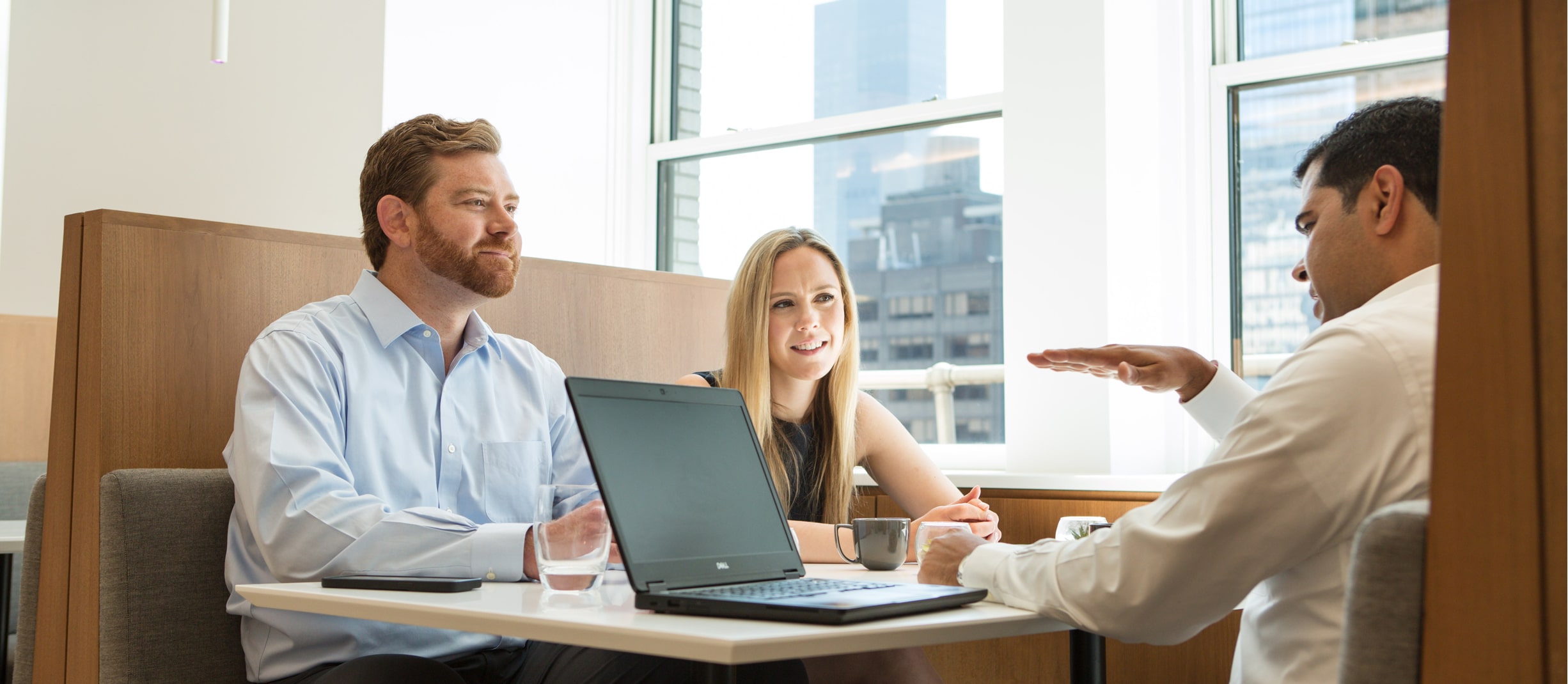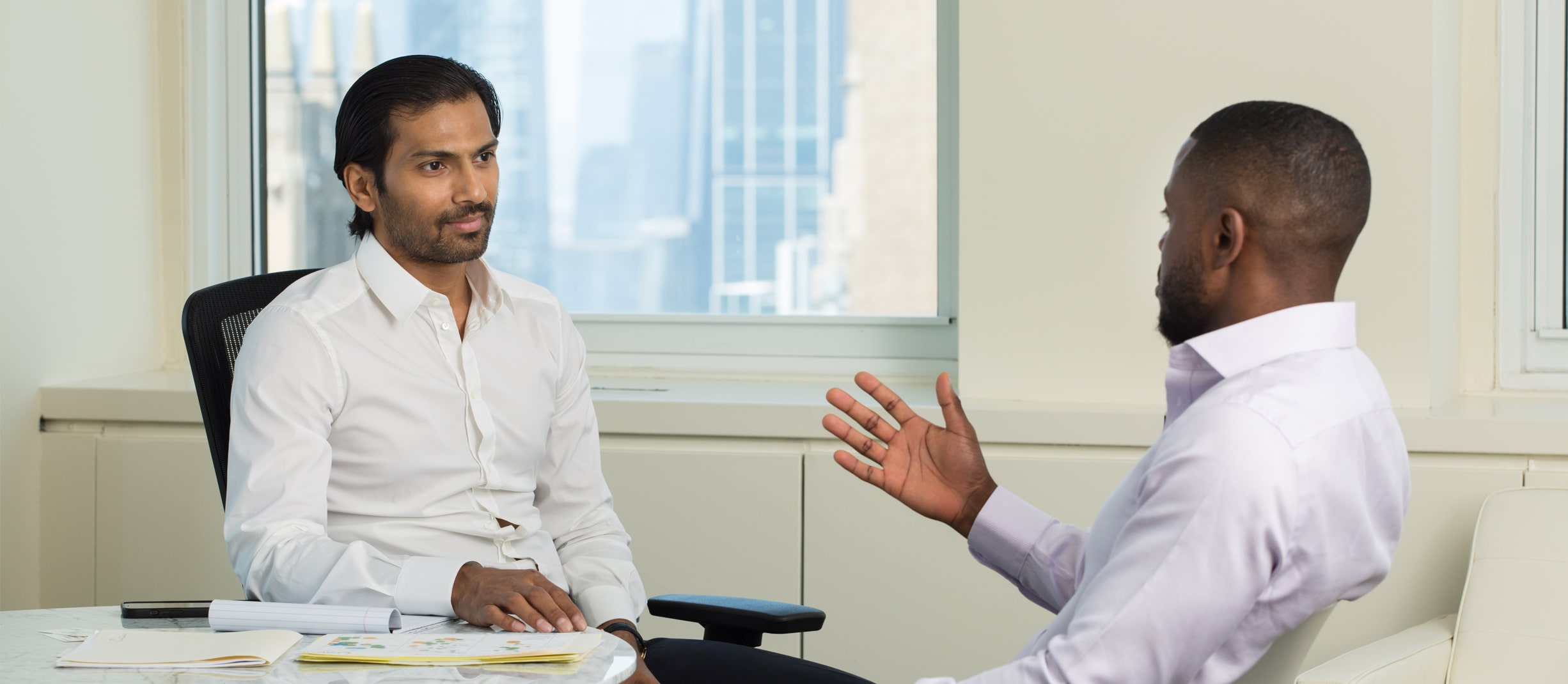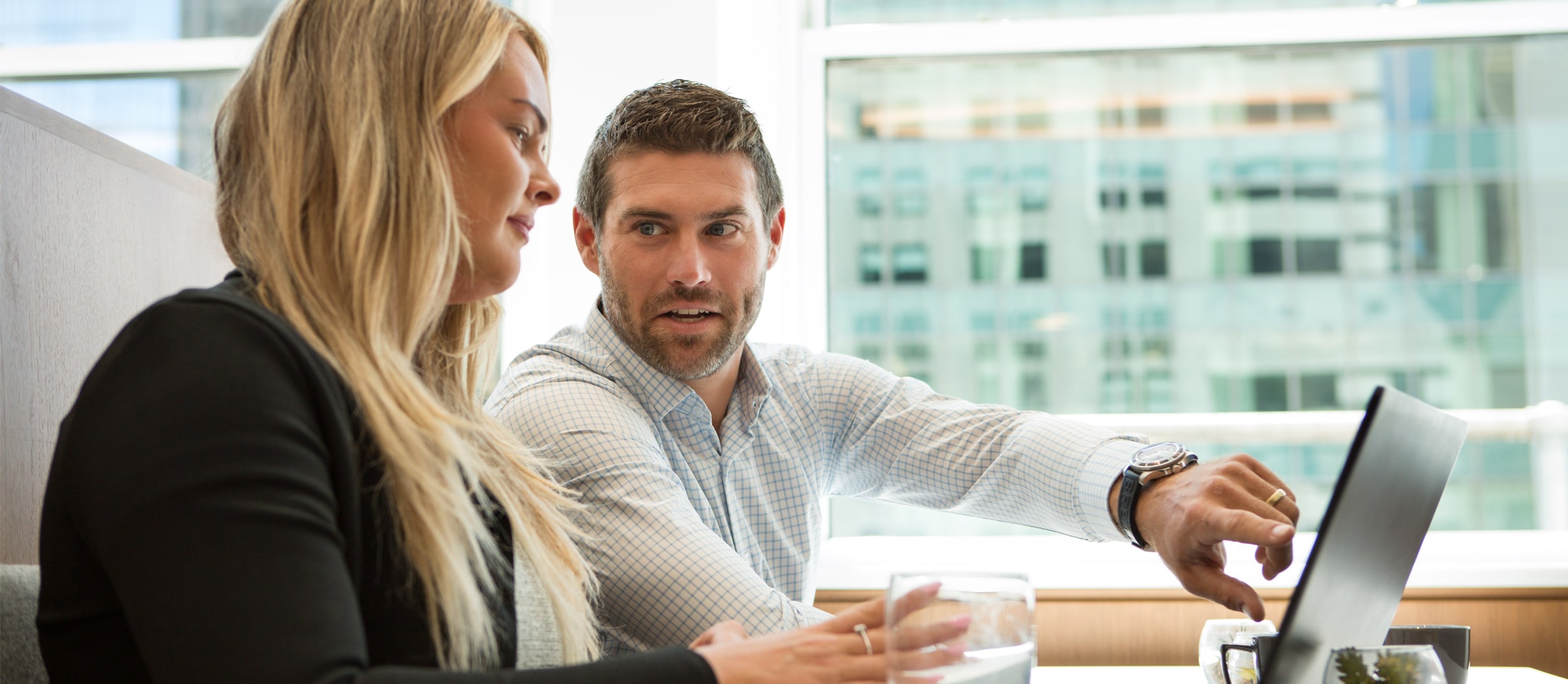 Building the leading lower middle market lender
For over 16 years, our experienced team has pursued a focused strategy of originating senior loans for lower middle market companies. Our mission is to be a leading middle market direct lending firm with a singular objective of building valuable, long-term relationships with our investors, borrowers, private equity sponsors and management teams.
Since inception in 2007, Deerpath has deployed over $9 billion of invested capital in more than 900 investments, across a broad range of industries and transaction types. Deerpath has direct origination and execution capabilities throughout the United States with origination offices in New York, Boston, Chicago, Fort Lauderdale and Los Angeles. In addition, the Firm has offices in London, Seoul and Australia to attentively support investors outside of the U.S.