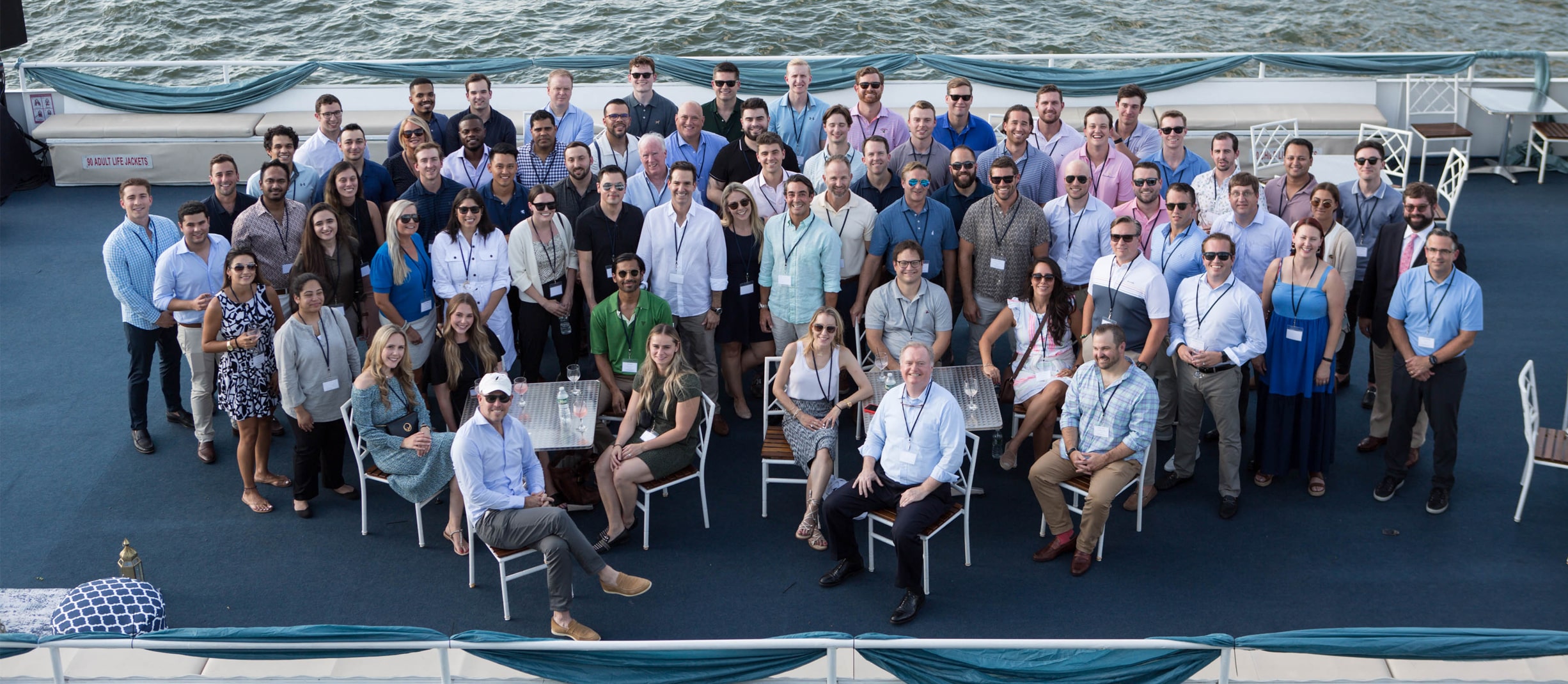 Embark on the
path to success
At Deerpath, you have an opportunity to join a strong and experienced firm to enable you to grow your career and develop lasting relationships.
Leveraging experience for flexible solutions
Excellence
We desire to be best in class and attract top talent who are self-motivated, experienced and results-oriented.
Partnership
We build and sustain long-term relationships within the industry and with our investor community.
Teamwork
We collaborate within and across functional lines to achieve our mission.
Respect
We reward teamwork and treating others both within and outside the firm with respect.
Diversity
We strive to maintain a well-rounded and inclusive workplace of talented individuals.
Entrepreneurship
We encourage innovation within the firm at all levels, allowing us to continually evolve as we grow.
Accountability
We take responsibility for our actions and deliver on commitments to borrowers, partners and investors.
Honesty
We believe integrity and reputation within the market and the investment community is of the utmost importance.
Develop and enhance your professional capabilities
Teamwork and cross collaboration
Work with high-quality people on high-quality projects
Autonomy
Respect for each individual
Flat Hierarchy
Transparency
Medical, Dental and Vision Benefits
Income Protection Benefits
Paid Vacation and Sick Days
Company Holidays
Paid Parental Leave
Deerpath is committed to fostering, cultivating and preserving a culture of diversity, equity and inclusion in the workplace. Our human capital is the most valuable asset and Deerpath embraces and supports our employees' diversity of background, perspective, culture and experience and each characteristic that make our employees unique.